Event Calendar
30 Day Money Challenge: 1 Set Financial Goals
Tuesday, August 29, 2017 6:00 pm - 7:30 pm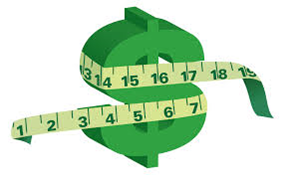 Location:
600 W Maple St, Lansing MI 48906
Description:
Everybody has money problems - big or small. But you can take back control by learning how to better manage your finances! The 30 Day Money Challenge will give you the tools you need to plan for eliminating debt, saving money and creating a better financial future for your family.

About 70% of Americans are living paycheck to paycheck and wonder where all of their money goes. The 30 Day Money Challenge will help you track your spending and figure out where it's all going. You'll complete the 5-week series with the basics of budgeting and how to apply them in your household and much more.

It's time to take control of your money! Join the 30 Day Money Challenge today.