Money Challenge: Week 1 - Set Financial Goals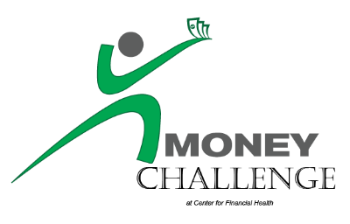 Everyone has money problems -- big or small. However, you can take control by learning how to manage your finances better! This FREE challenge provides empowerment through support and education and is valued at $400 per participant -- but it is FREE to you!
Seating is limited. Reserve your seat today.
Note: The Money Challenge is a four week series of classes on the topic of personal finance. Participants should arrive 15 minutes early to complete the intake process. Sessions must be completed consecutively. Late arrivals are prohibited.